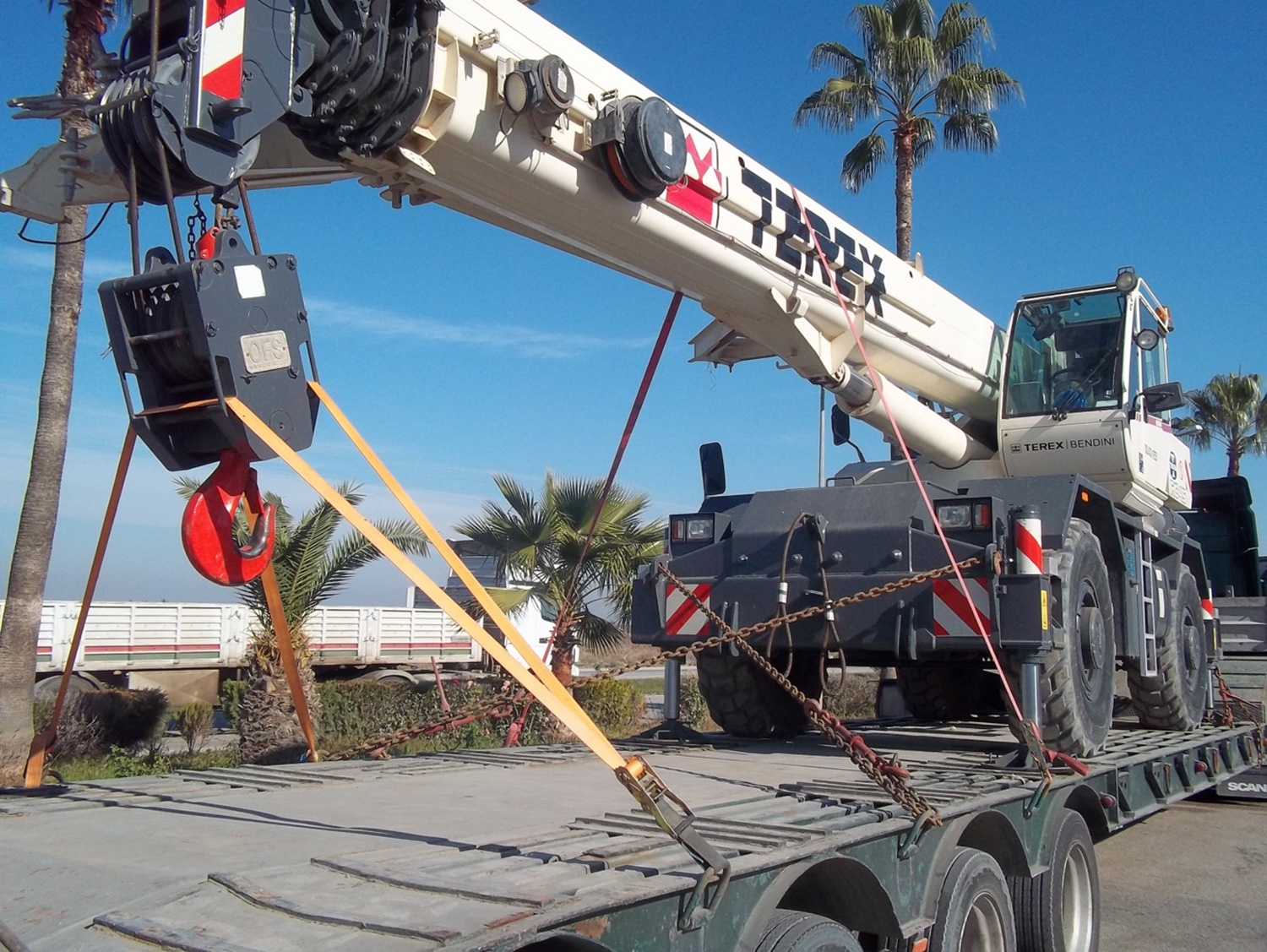 We provide all lashing / unlashing, and cargoes' securing operations as lashing and securing calculations, lashing and securing survey, analyses, packing and securing.
Our entire operations are ensured on the basis of irreproachable handling and securing of the cargoes. Each cargo securing operation is performed under the monitoring and the control of a competent and professional team. With a meticulous schedule prepared before the haulage, and with all the required equipments provided previously, we perform the merchandise's transport to the nal destination in accordance with its nature.
The equipments which we have recourse to during the cargo securing process are certicated and universally-recognized. Also the cargo securing procedure is completed according to international standards and scientic norms.